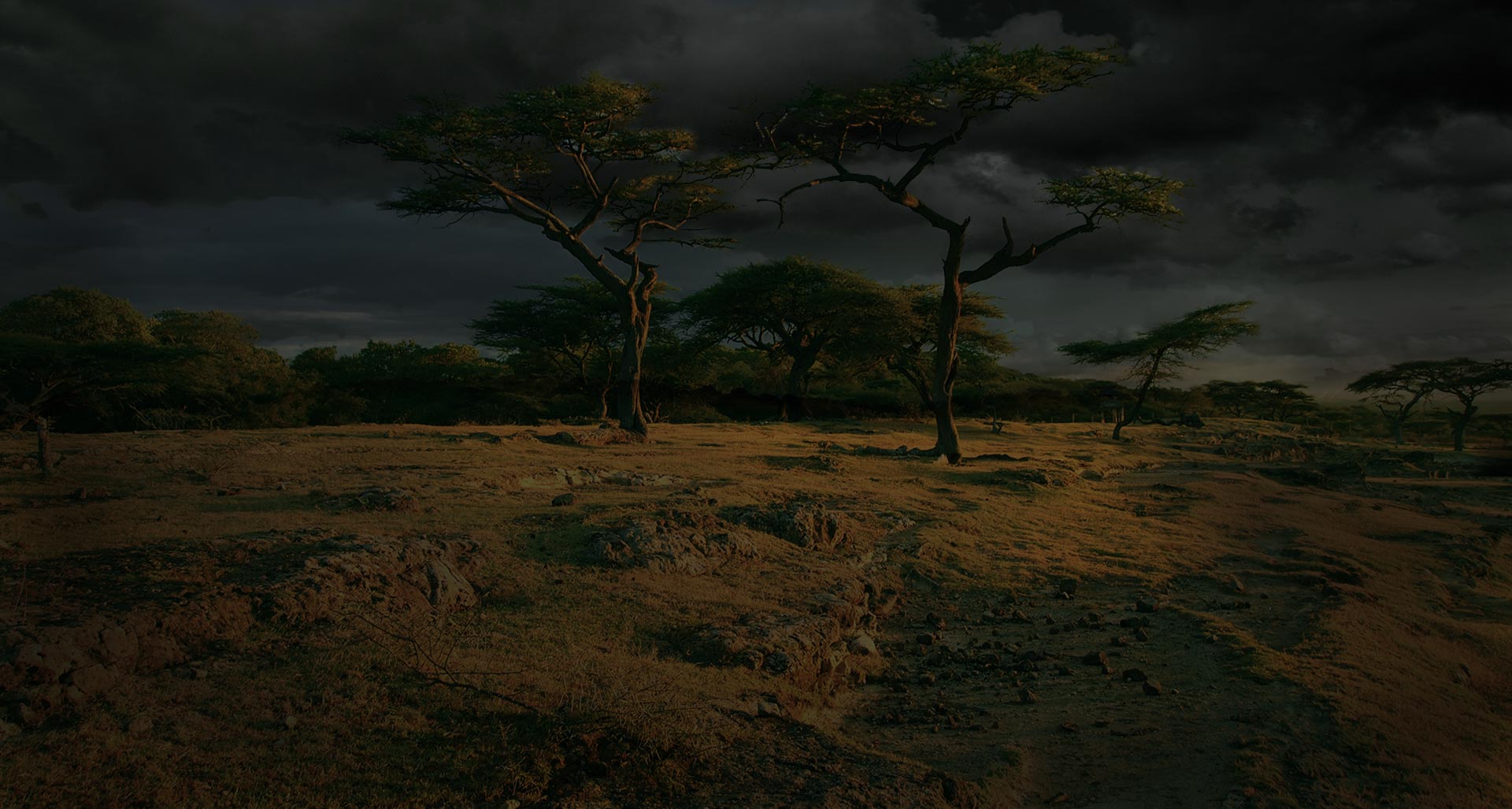 Donate for our children. Give them a future
!
Apart from sponsoring a child, we also accept donations by companies and individuals for the maintenance of the school.
See below the donations we have thankfully received in the past.
If you would like to support our project in any way, don't hesitate to contact us!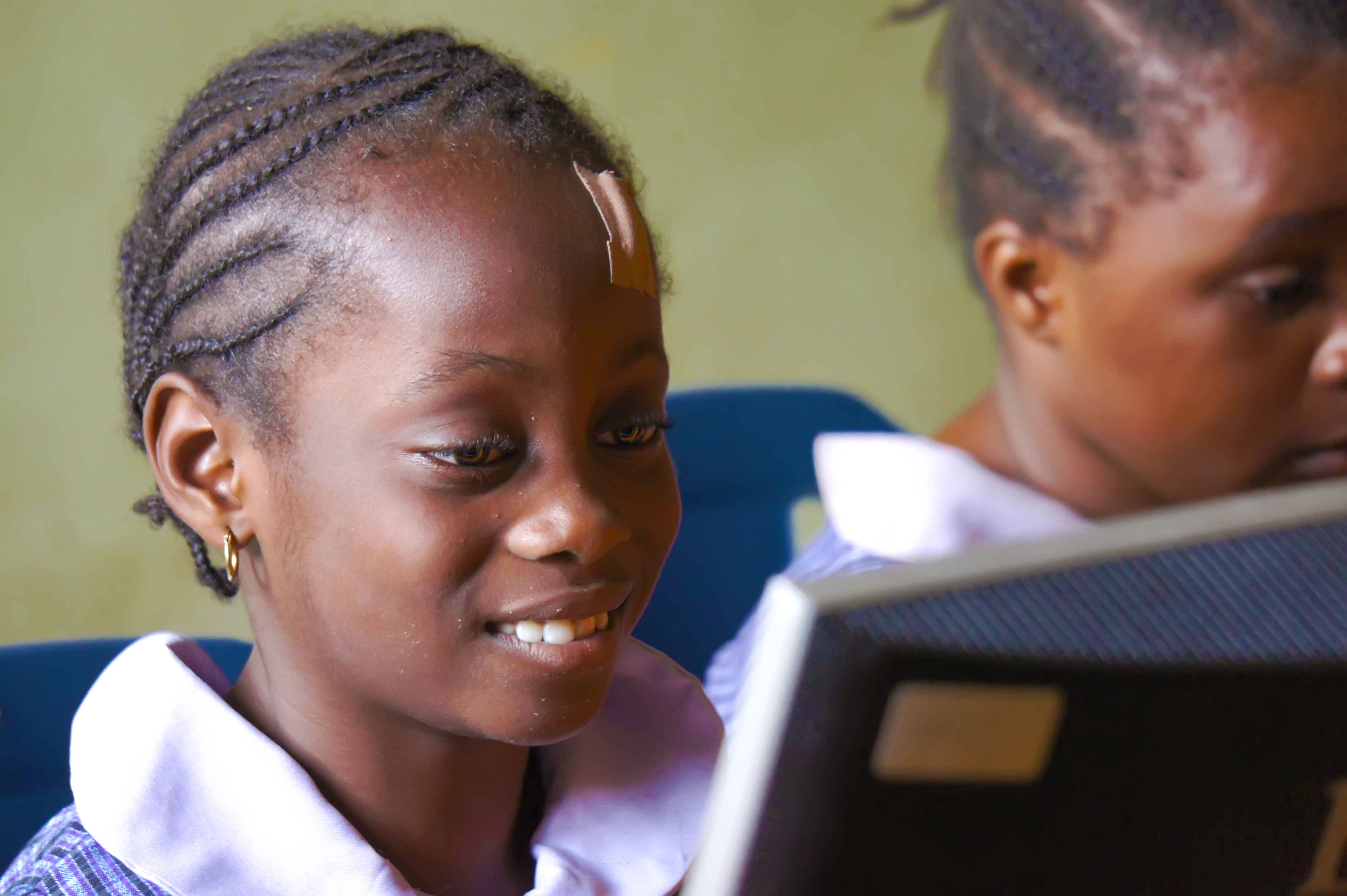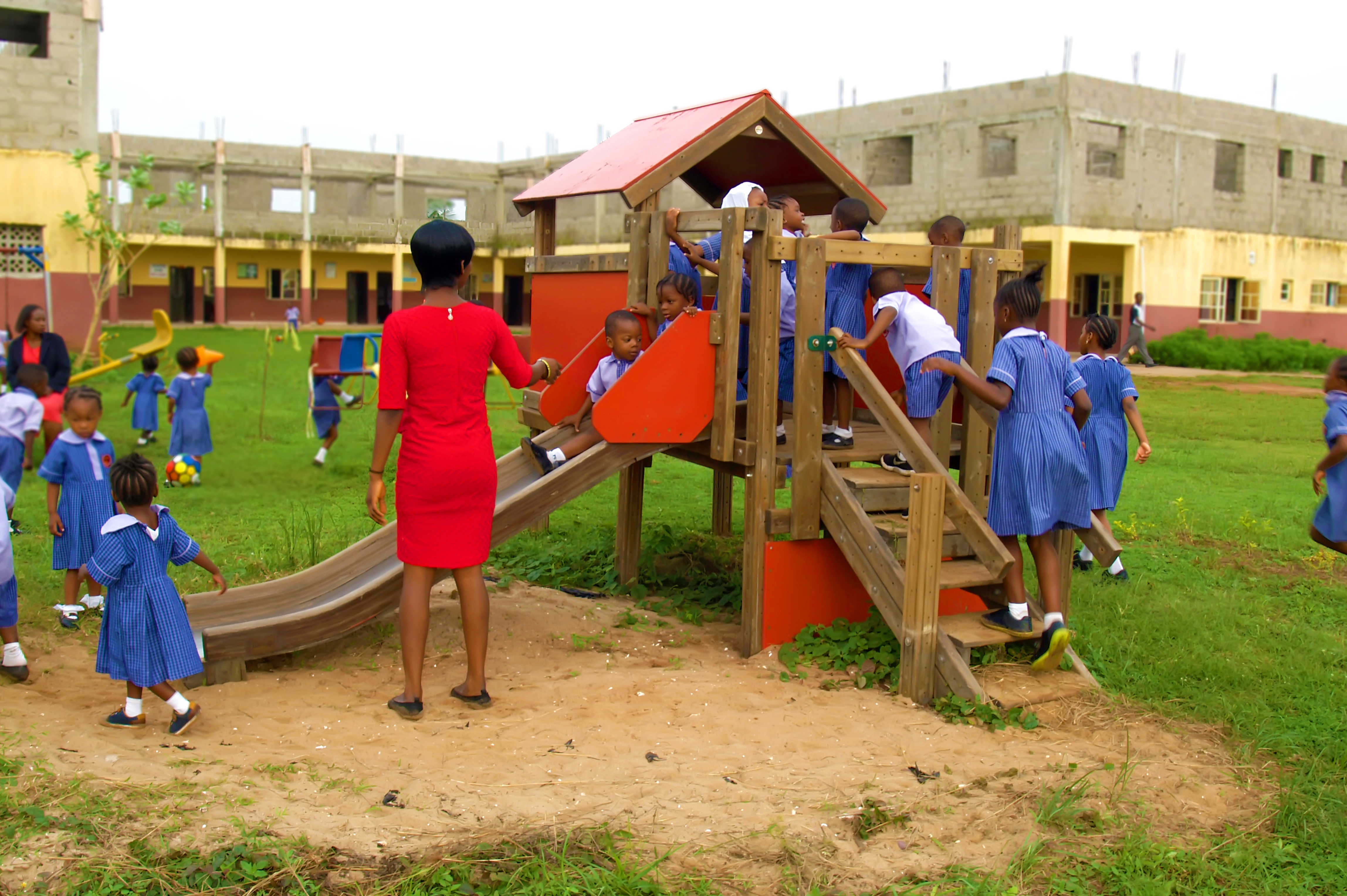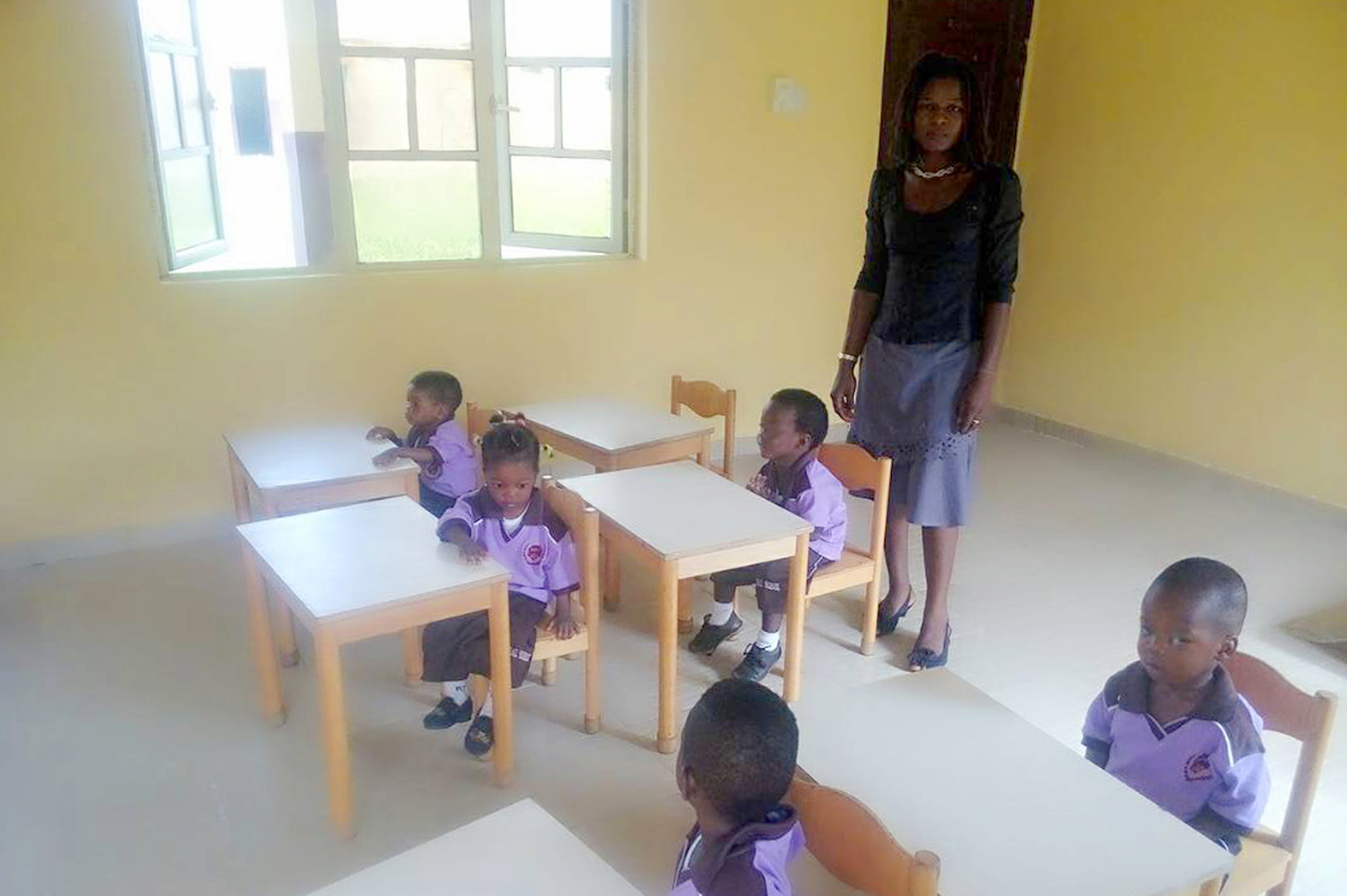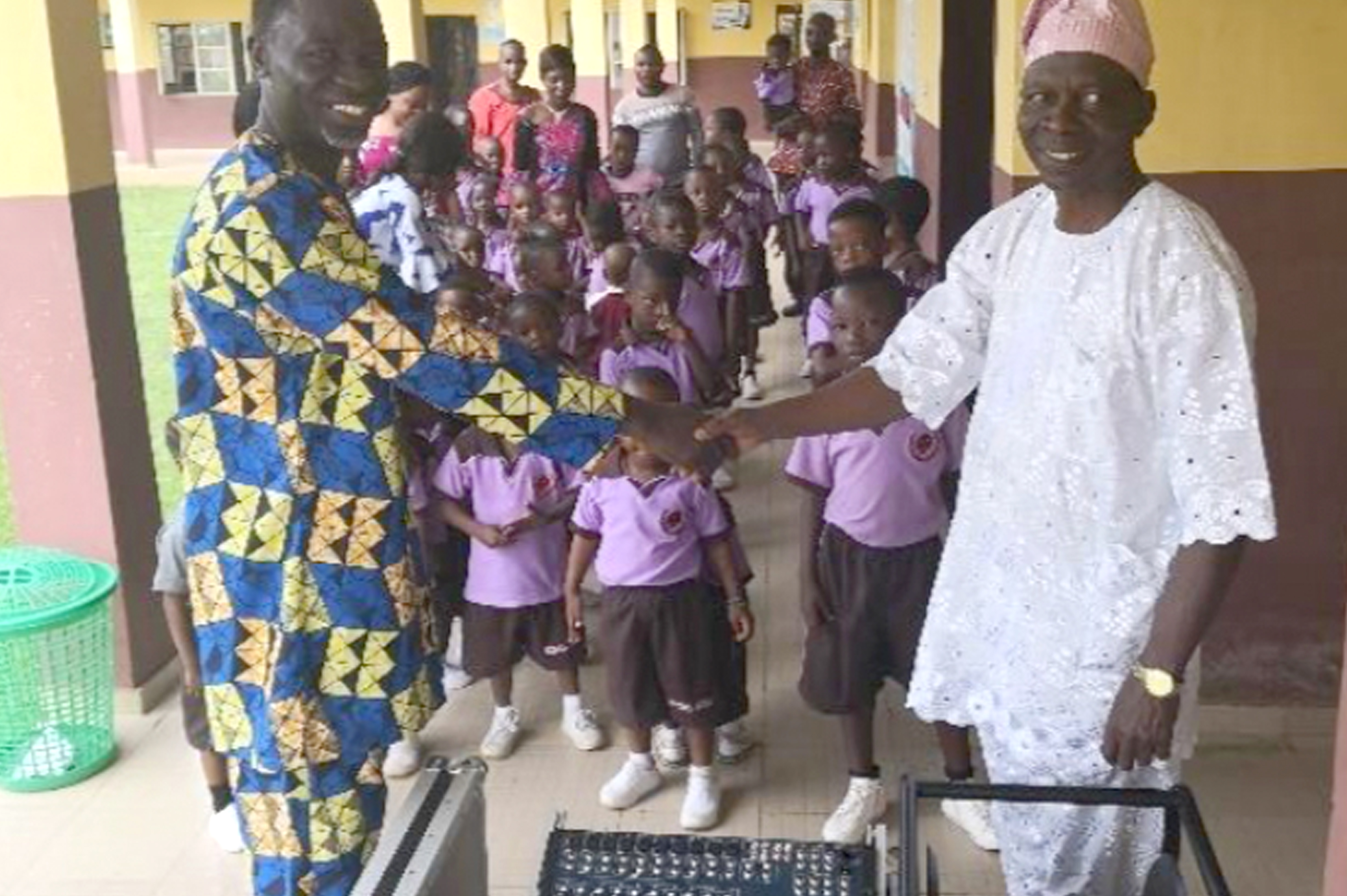 High School Tabor Werenfridus in Hoorn has organized a fund-raising event at their school, of which the revenues were donated to our project. If you are part of a school and are interested in organizing a fund-raising, we are more than glad to assist you with necessary experience and materials!
MAKE A DONATION ON OUR BANK ACCOUNT
Our bank account
NL92 INGB 0007 6654 38
Stichting Integral School.
---
What are the donations used for?
Next to donated equipments, we also accept financial donations, which will be used to finish the second floor of the school building and also for maintenance. Of the building.
Thank you for your support.
We will handle your details very discrete. We only gather and process the details we need to accomplish our mission.
We'll protect your details and will never share them with other parties.