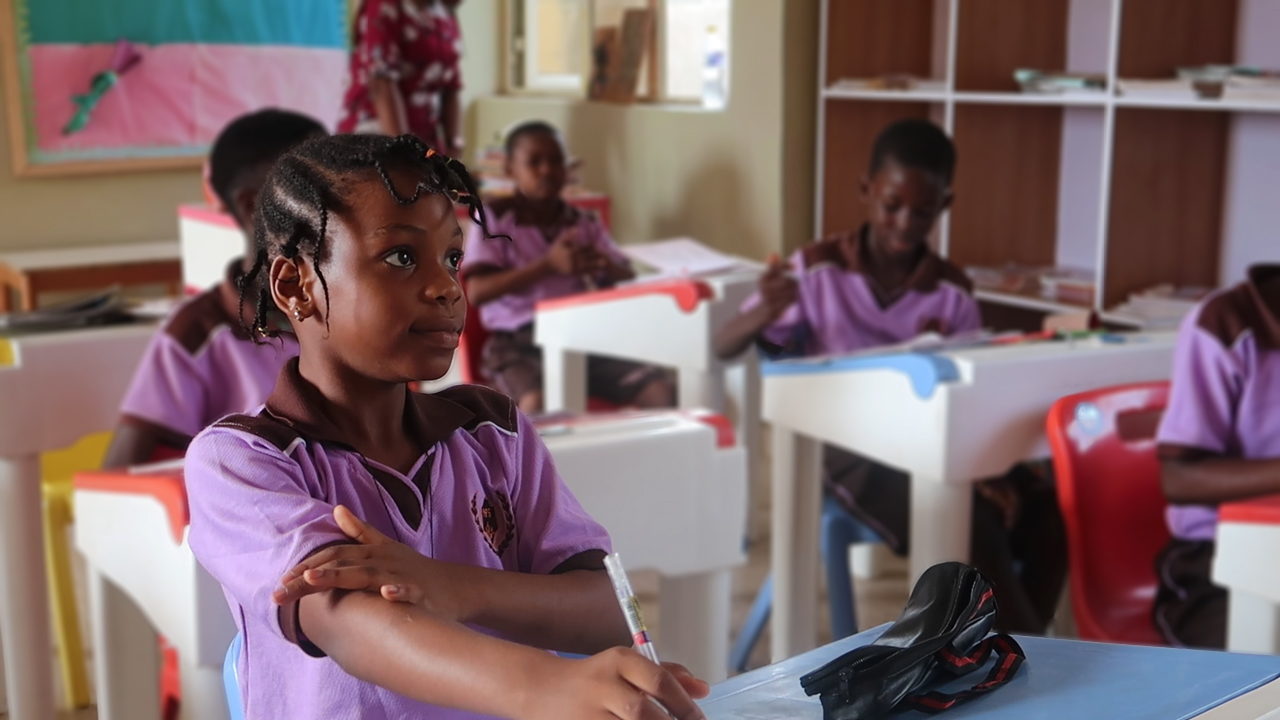 We believe that Nigeria is a resourceful country. Blessed with resources like fertile soil, raw materials, a beautiful cultural heritage, talented people, and lots of sun!
Poor management and corrupt leadership, are some of the major causes of poverty, insecurity and an enormous braindrain in Nigeria. Despite the resources in the country, the majority of the population is poor and a small percentage is enjoying tremendous wealth. Unfortunately this has gotten woven into the system. The main goal of those fortunate to be in any leadership position or spheres of influence, is personal and family enrichment.
The youths who grow up in this system are contaminated with the same mindset. According to Mandela education is the most powerful weapon, that can be used to change any nation. This is why we strive to provide an alternative form of education based on values which leads to good stewardship of the resources, environment and the community.
---
Moses and Annet Alagbe are the founders of the Integral school. Their compassion for the situation in Ilogbo-Eremi (the birth place of Moses) resulted in building a primary school. In 2012 the Integral School Project was founded. In 2017 the ground floor of the school building was completed and the first classes commenced. The goal is to finish the top floor by 2022 so even more children from the area can enroll.
Moses Alagbe was born in Ilogbo, Nigeria in 1958. He obtained his Agriculture degree in India, taught 5 years in High School in Nigeria, studied theology in the Netherlands, and did his doctoral program in Transformational Leadership in Seattle, USA. Now he is a pastor, ambassador for TEAR, intermediary in family strives and a John Maxwell certified trainer. During his 25 years as a pastor in Amsterdam, he gained experience in serving the community and building bridges between immigrant communities and Dutch institutions.
In 1994 Moses married his Dutch wife Annet who was the head of police in the rape and youth department of Amsterdam. She also served as a logistics manager for Doctors without Borders in South America. Now she is the director of Bureau Speelberg, with 30 years of experience in training and coaching leaders, managers and teachers. They are both working with a dedicated team of board members of Integral School, with the vision to see a new generation with a new mindset that will grow into transformational leaders in Nigeria.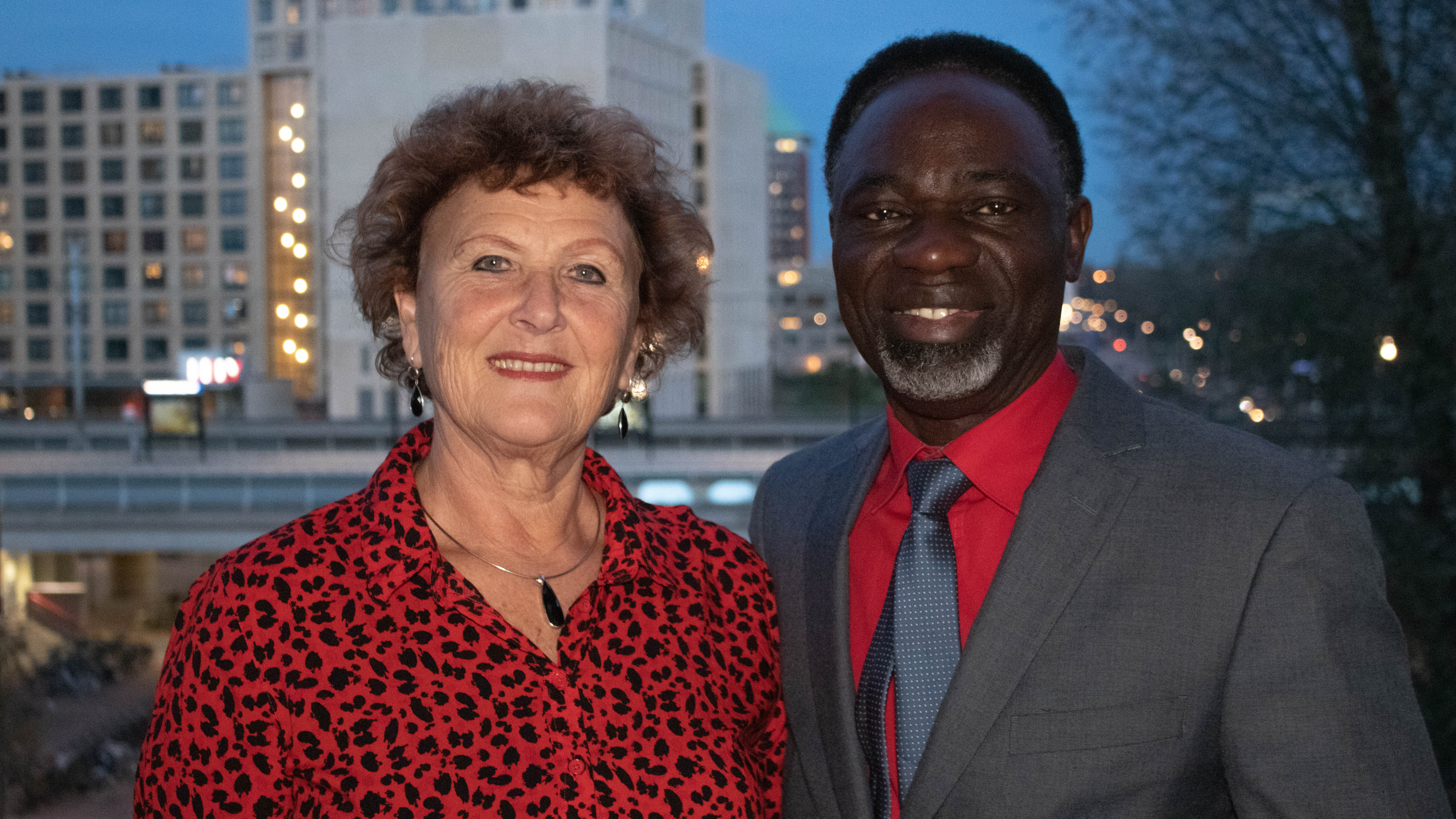 ---
Chair Person
Wemer - Gaander, Lydia Gerda


Secretary
Amonoo-Neizer, Letitia


Treasurer
Ngotho, Philip Karanja Kenneth

All board members are jointly authorized.


REMUNERATION POLICY BOARD
The board of The Integral School Foundation performs its activities on a voluntary basis. The members of the board receive compensation for actual costs incurred.
Thank you for your support.